Fully Equipped
Thanks to the flexibility of our equipment leasing options, you're able to get the gear you need when you need it, with the added benefit of an affordable monthly payment.
Here are a few of the benefits of leasing with Woodford State Bank:
100% financing
No down payment required
A fixed rate for the lease term
Variable payment terms for seasonal customers
Most leases able to be structured to meet your tax goals
Sale and lease-back agreements available
Commercial Leasing
Businesses today can get all their equipment leasing needs met at Woodford State Bank. Our leases are relationship based, but each transaction can be different based upon your business needs at a particular time.
Almost any type of equipment qualifies for a lease, and when you work with our locally owned community bank, you can avoid large fees and penalties that are common with other leasing companies.
Agricultural Leasing
Avoid the hassle of high fees and penalties on your ag equipment if you go over on the hours allotted for your lease agreement. We work to make the lease agreements fit your business needs to help you run your business effectively.
Choose the ag equipment you want from the manufacture of choice, negotiate the best cash price possible and then lease it at Woodford State Bank.
Municipal Leasing
Municipalities and local governments are faced with ever-tightening budgets and growing needs. We can help you with alternative solutions for financing projects of all sizes. The more widely known financeable examples would are fire trucks, squad cars and office equipment. However, energy retrofits, real estate fixtures and even software can also be considered for leasing.
Working with a locally owned community bank allows you to work with the same manufacturers you've developed relationships with and still get the benefits of leasing helping your overall budget.
Some of the benefits of our municipal leases include:
Low cost of issue
Competitive cost of funds
Not considered debt
No voter approval required
More flexibility
Hello
Your Business Lenders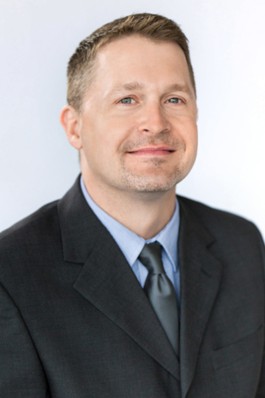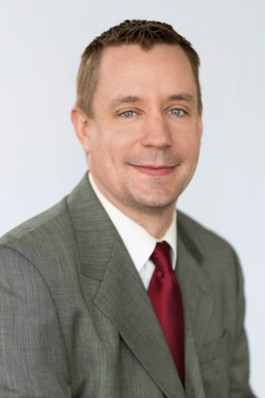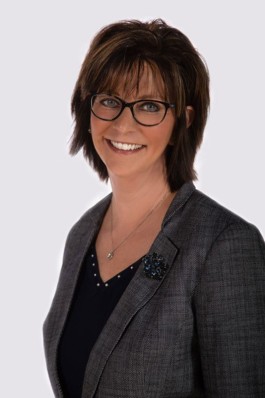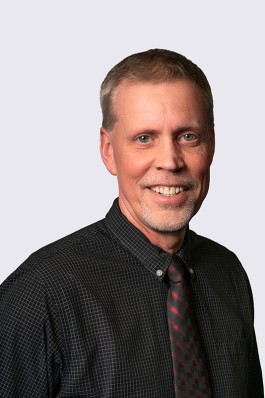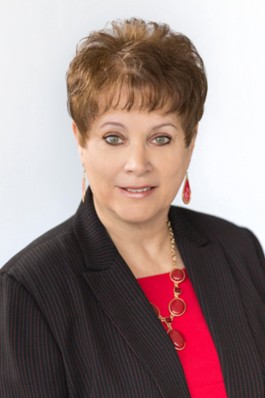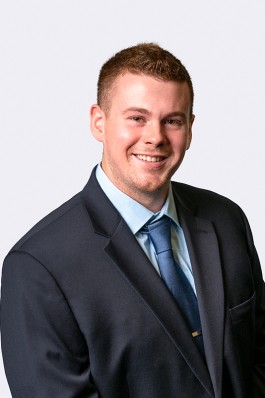 HOT CD Special
Call us today to learn more about our HOT CD Special.
4.04% APY* 182 Day CD
Customer Appreciation Day!
Join us on Friday, July 14th, from 8:30 AM - 4:30 PM at all locations.
*Brats/Hot Dogs *Ice Cream *Door Prizes *Giveaways & More!
Making Connections
I have been doing business with Woodford State Bank for 38 years with no problems. Yes, their service is that good. Small town bank that can serve you right away with anything.
During the past year, our company has been working with Scott, Erik, Val and Rory. I can say that we have been more than satisfied with their services. With their expertise, they helped us through our PPP Loan process from start to finish. They took the time to answer all of our questions in detail and within a timely manner.
Your service is amazing. I was working with another large, national bank that took over 90 days, and I eventually canceled. Woodford State Bank made the process extremely smooth and easy.
Woodford State Bank has the resources and drive to satisfy the needs of their customers. They went to great lengths to secure the best possible terms for Sugar River Cold Storage. I highly recommend them for all your personal and commercial needs.
I want to express my appreciation for the excellent customer service your employees continually display. I am always welcomed with a warm smile and a personal greeting. Thank you for your great leadership and community involvement. It is a pleasure to bank with you and all the great employees at Woodford State Bank.
Woodford State Bank has been the bank of RBS Activewear, Inc. for over 30 years. It has helped us grow our business as well. We recently started working with Cole. He is professional and easy to work with. We plan to continue to work with them for all our future business needs.
I want to thank each and every person that I have been in contact with during my refinance and transfer of my home loan. During a stressful time for our world, this was made easier by the wonderful and efficient employees at Woodford State Bank. I feel content and secure knowing our forever home is in your hands!
I have worked with Michelle to refinance all three of my rental properties this year. She's very prompt in returning my calls, looking into options for me and keeping me up to date on the progress as we went along. Woodford State Bank was great to work with, and I look forward to working with them in the future.
The employees of Woodford State Bank are incredibly giving and creative supporters of Big Brothers Big Sisters of Green County! We always look forward to their participation in our Bowl for Kids' Sake events because they have and share such wonderful community spirit, both internally and outwardly. Our agency is grateful for such amazing support, especially throughout the past pandemic months. Our matches, board and staff thank you all for your support!